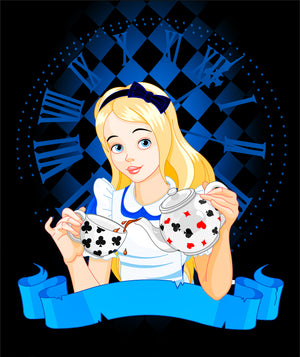 AN INDEPENDENT PUBLISHER SINCE 2010
Mermaids Publishing is an independent publisher of quality ebooks, specialising in old-time classic literature under its imprint Mermaids Classics.
Limited time - Forever
LIBRARY OF OLD SOULS IN ONE HOME
Not sure what classic book to read? Enter the library of old souls and shop the Mermaids Classics collection.
Shop This
New Releases
Mermaids Classics
Watch this space below for the latest releases of old classic literature.
Shop Now
New Psychology Book
Dream Psychology
A Classic Psychology

In Dream Psychology, first published in 1920, psychologist Sigmund Freud links the symbolic visions in our dreams to our unconscious and conscious minds. The father of psychology discovered our dreams use symbols and reflect our sexual desires.

This Mermaids Classics edition includes bonus features: Illustrations.

Mermaids Classics, an imprint of Mermaids Publishing, publishes old classic literature that has stood the test of time. Begin building your classic ebook collection by looking for more literary gems from Mermaids Classics.
Buy Now
Mermaids Classics
More Literary Gems Arriving Ashore.